Hashilus is a production company specialized in overall VR development. We offer broad kinds of VR content overall, but excel especially in planning and developing both software and hardware for events, amusement parks and other occasions and facilities. Our products have been installed by various places such as amusement centers and so on. With a synergy of the latest high-end VR technology and Hashilus' original arcade cabinet, we create a premium experience incorporating bodily sensations all in one-stop.
We have a lot of experience that provided our Premium VR experience at such as plenty of amusement facilities and so on. Our products combines such as the most modern VR equipment and Motion Ride machines which has installed self-developed device.You can select our VR contents for each event, amusement facilities and leisure facilities.
HASHILUS' BUSINESS FIELD
VR Content Production
Creating an advanced entertainment
Creating attractions
Creating IP contents
Product merchandising and rental
Custom-made content planning
PROMOTION OF VR USAGE
Apply for such as industry and education
Consultation
Corporate in producing Simulators and so on
Lobby activity in related organizations
Miscellaneous seminars, lectures
HASHILUS' ADVANTAGE
Abundant of introduced achievement and overwhelming number of experienced users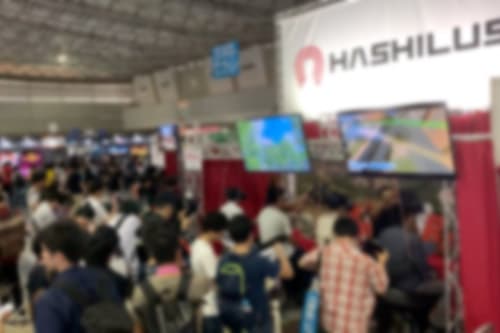 Hashilus has been started VR attraction development since 2014 when was the time when VR business was emerging. We deliver our VR contents to several facilties not only domestic but also international. We cultivate our technique, technology and knowledge from not only a lot of performance and also receiving feedback from overwhelming numbers of users whom had experienced our product.
Produce original bodily sensation hardware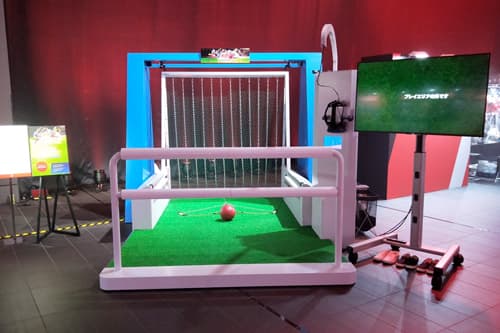 Hashilus' characteristic of content creation is that it is own manufacturing body sensation hardware such as VR Ride.We always continue development nice bodily sensation, support and safety for users such as protection for motion sickness, to provide hardware that incorporate knowledge state-of-the-art. We are able to lend you our hardware, and also we can provide custom hardware development belong to customers demand.
Abundant know-how of High-end VR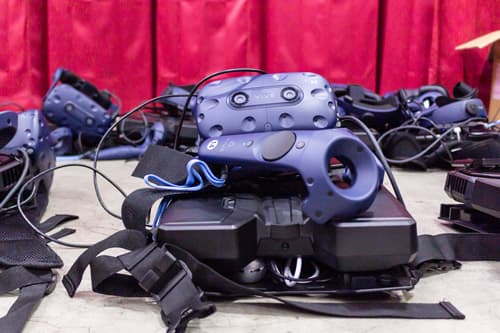 Maximize the use of Hi-End VR machine and producing contents which has high value experience is Hashilus' strong asset. It is not same as the 360 degree movie which only reproduces the scene shot in advance, but it is possible to realize content in which real body and VR space interact. Accordingly experienced people's satisfaction and willingness to repeat will also should be very high. Utilize IP such as Anime and Manga, it is possible to produce rich content that enables the experiencing person himself to enter and participate in the original view of the original as it is.
SPREADING VR IN VARIOUS FIELDS
The VR attraction produced by Hashilus is permanently installed at amusement facilities nationwide. In addition, spot development at facilities and many cases of utilization at events are also many. Take advantage of the high-end VR potential, please utilize the power of VR by promoting products and IP, attracting events and commercial facilities.
EXAMPLE OF HOW TO USE HASHIRUS' VR
Utilize IP
Invite customer for commercial establishment
Simulator
Introduction of amusement facilities
Promotion for such as Product and store
Education, training